Research Partners
To enhance our capabilities and meet the needs of our wide ranging research and development projects, we partner with organizations that can provide highly specialized expertise, including: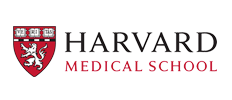 Harvard Medical School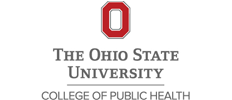 Ohio State University Department of Epidemiology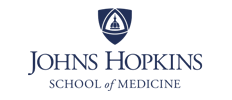 Johns Hopkins School of Medicine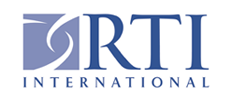 RTI International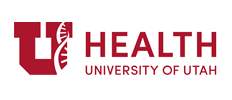 The Center for Human Toxicology at the University of Utah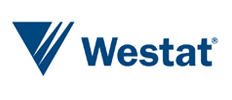 Westat, Inc.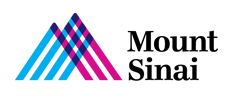 Mount Sinai Medical Center, New York City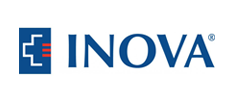 INOVA Health System, Fairfax County, VA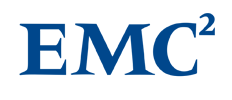 The EMC Corporation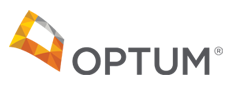 Optum Health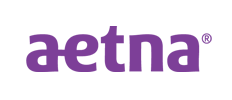 Aetna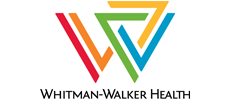 Whitman Walker Health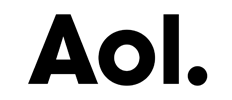 America Online
Chief Technology Partner
Redmon Group Inc.
ISA's digital health programs have been developed in collaboration with the Redmon Group, a leading software and interactive media company. The Redmon Group has extensive experience designing and developing custom websites, interactive experiences for museums and shows, digital signage, e-learning programs, mobile applications, and more. Our continuing alliance with the Redmon Group ensures that our interventions contain not only the most sophisticated behavioral health approaches, but also takes advantage of up-to-date technology.
Representative Clients
During the last 40 years, ISA Group has provided research and development services to numerous federal agencies and Fortune 500 companies. The following is a sampling of our private sector clients:
Chestnut Health
GMAC Insurance
RTI International
AT&T
Michelin Tire
Development Services Group
Vertex Chemical
Bell Canada
Bristol-Myers Squibb
Dupont Corporation
Tricare
IBM Corporation
Vigilant Services
ProFitness Health Solutions
Boehringer-Ingelheim Pharmaceuticals
Our public sector clients include the following:
National Institutes of Health
National Institute of Standards and Technology
National Highway Traffic Safety Administration
National Institute of Justice
Office of Juvenile Justice and Delinquency Prevention
Siouxland Health Department in Sioux City, IA,
Center for Substance Abuse Prevention
Department of Education
Cape County Council on Alcohol and Drug Abuse
Northeast Kingdom Community Action, Inc.
Raritan Valley Community College.
Development Services Group
United Way of West Virginia
Behavioral Research, Inc.
MacAnsell Facilities, Inc.
Summit County Public Health
Coastal Behavioral Healthcare
North Country Health Consortium